Stories
Some call it stories. Others call it a blog. But here you will find nuggets of goodness to use and -- you guessed it -- SHARE!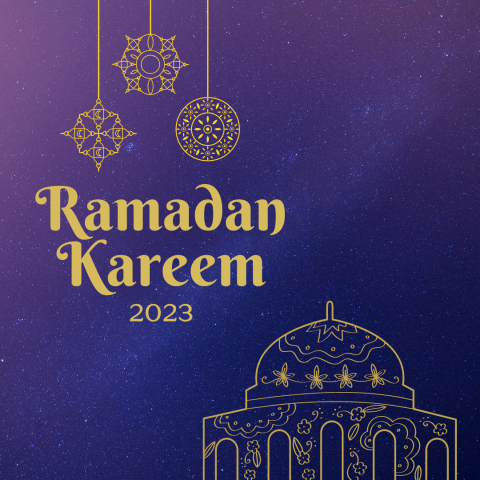 "Ramadan is the month whose beginning is mercy, whose middle is forgiveness and whose end is freedom from fire."
- Holy Prophet Muhammad
Ramadan Kareem, everyone! Ramadan is the holiest month in Islam's Hijri calendar and this year, it stretches from March 22nd to April 21st according to the Gregorian calendar. Ramadan is commonly described as a month of introspection and prayer and observants celebrate by fasting (or, abstaining from food and drink) from sunup to sun down. At the end of the month, observants celebrate Eid al-Fitr, a festival and feast.
As we wish our Muslim community members a happy Ramadan, we here at SHARE Detroit want to highlight the Islamic pillar of zakat, or almsgiving. Charity is an essential part of Islam and given that Ramadan is the holiest month, zakat is heavily emphasized at this time. 
Why not celebrate this holiday season by attending an event, volunteering time, donating money, or shopping the wish lists for some of the nonprofits on SHARE who work within the Muslim community such as the Arab Community Center for Economic and Social Services (ACCESS) and the Women of Banglatown. Rahma Worldwide Aid and Development serves Muslims and other communities in need elsewhere in the world from their home here in SE Michigan. Please visit our website to find other nonprofits you'd like to support here.
About SHARE Detroit 
SHARE Detroit is a community initiative with opportunities to do good across the tri-county area. A robust online platform makes giving easy by connecting generous people to the greatest needs in the community. ShareDetroit.org offers local nonprofits a chance to be seen and heard, regardless of cause or size, and work together. Learn more at sharedetroit.org.